In wider patches of the world, communities are struggling to adapt to increasingly severe and long droughts that are forcing a search for sustainable systems of fresh water. Access to H2O is of course the very basis of survival, and there is also growing recognition of how scarcity of vital resources can drive the spread of social unrest, political instability and conflict
in affected and neighboring areas
.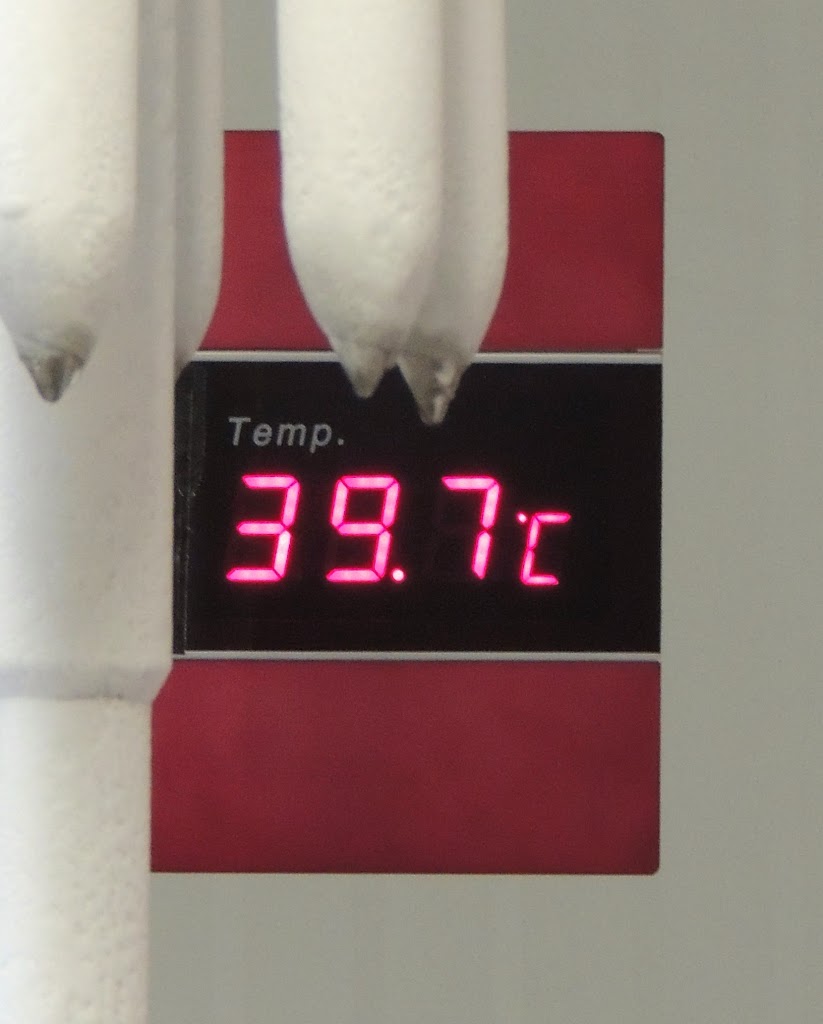 Project SunGlacier's research and awareness of water's place in nearly all levels of human security have led to the design of the autonomously functioning structure: "Desert Cascades." This design that we've already previewed will create a cascade of fresh drinking water from humidity, driven purely by solar energy. And were still pushing boundaries by aiming to install this "oasis" in the extremes of a hot, arid desert.
Desert Cascades is a sculpture that can make a tangible contribution, through art, to adapting to rolling changes in the climate. Simply: It makes water from air, powered by the sun.

A sea of adaptation solutions is around us, and it's up to us to harness resources we already have. This week we started further design tests in our laboratory that simulates desert conditions. And think, what can we accomplish working together now and in 5-10 years when the efficiency of solar power has increased exponentially?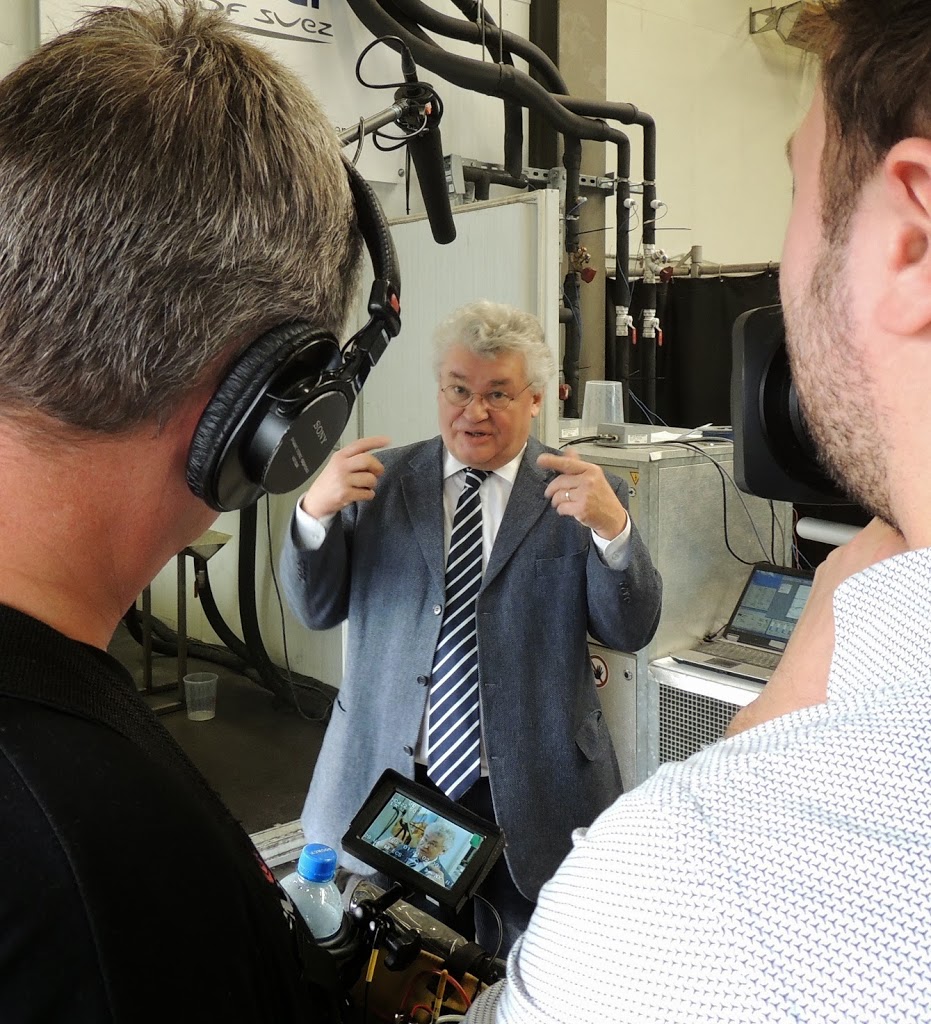 The Discovery Channel has taken interest in the project, and sent a crew to film our successful round of testing at the laboratory last week. Andras Szollosi-Nagy, Head of UNESCO-IHE, (in photo, right) was also at the site last Thursday and said, "This is a historical moment, and of great importance for the future of our planet."
The project's ultimate aim is to inspire broader, collective solutions, and it seems we've just reached a point of no return. The need for results from our efforts is growing. The technology is performing beyond predictions in laboratories. The public is responding enthusiastically to the positive core purpose of SunGlacier. And, our team's resolve to make solar-powered water feels like a speeding train without brakes.

We're not going to stop until we plunge straight off a cliff and into a sea of positive solutions!