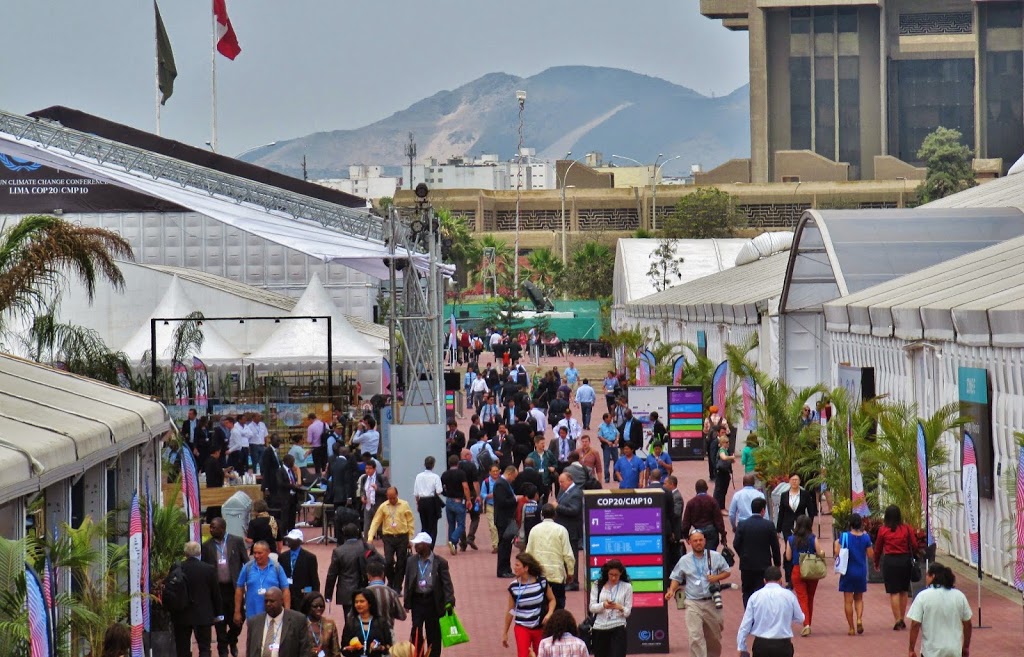 At the COP 20 climate talks in Lima, water – water was everywhere but the world found it hard to think. Nearly everyone agreed on the urgency of water solutions, as supplies have begun to shrink.
SunGlacier Director of Communications, Matt Luna, attended the second week of the COP and talked with participants about water solutions and innovation. Representatives of global organizations reacted with surprise and interest to the relatively simple concept of solar-powered water as a step in adapting to a changing environment.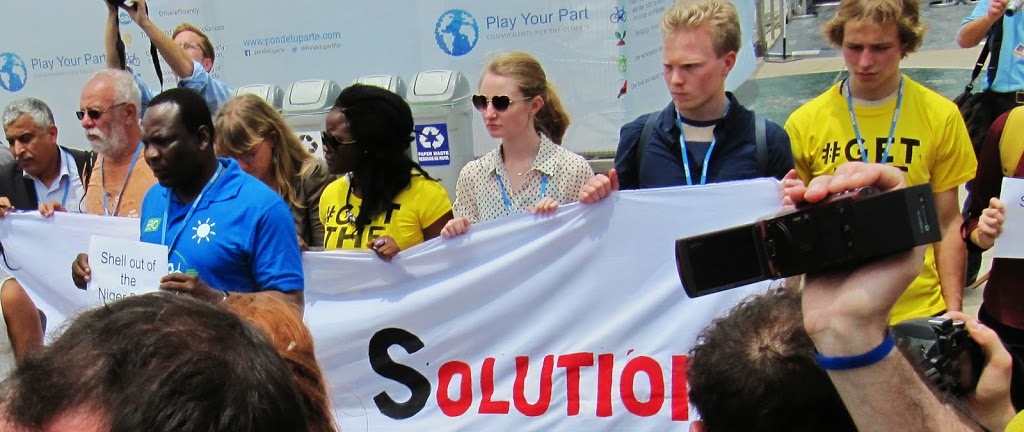 While negotiating parties in plenary sessions wrestled over single words in an agreement to limit emissions, groups holding side events were discussing adaptation, forest preservation, green growth and smart cities. Use of renewable energy such as solar was of course a key point to numerous discussions. It was remarked that wealthy financial institutions is where many solutions lie, as money is needed to fund green growth toward a leaner use of the planet.
SunGlacier was in the middle of this discussion, as it has b
een working for more than two years in testing to fine tune the best use of solar in harvesting the natural water source in the air. The engagement of the financial elite is certainly needed to fuel green solutions like an art project that can lead to real solutions for parched areas including off-grid communities.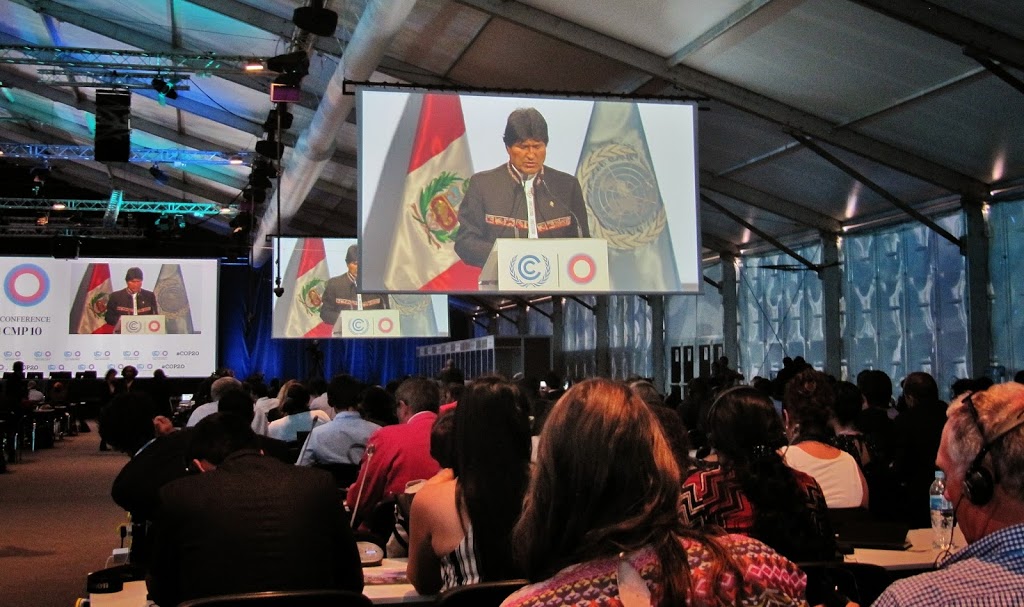 Al Gore asserted himself repeatedly as an optimist for the planet's future when speaking at a
COP event briefing. He only questioned how much human suffering would take place before solid solutions are effectively implemented to many of the planet's current challenges. Bolivian President Evo Morales in a COP speech called on pillars of ancient wisdom of indigenous people to help us all survive into the future: 1) Don't be a liar 2) Don't be a thief 3) Don't be lazy.
SunGlacier does not plunge into politics, but shares Mr. Gore's optimism for the planet and Mr. Morales's value of an honest, natural and active approach to climate adaptation: Build a simple solution to use the sun to harvest water from the air – and share it with people to drink.