Ap Verheggen, SunGlacier's creative mind, just returned from Iran where he joined a unique Wetskills event. Ap is appointed as an ambassdor and student coordinator for the Wetskills organisation, that mix Dutch and local students, in order to find "out of the box" solutions for real life water related challenges. Many countries already participated before in the Wetskills events: United States, Great-Brittain, India, South Africa, Taiwan, etc..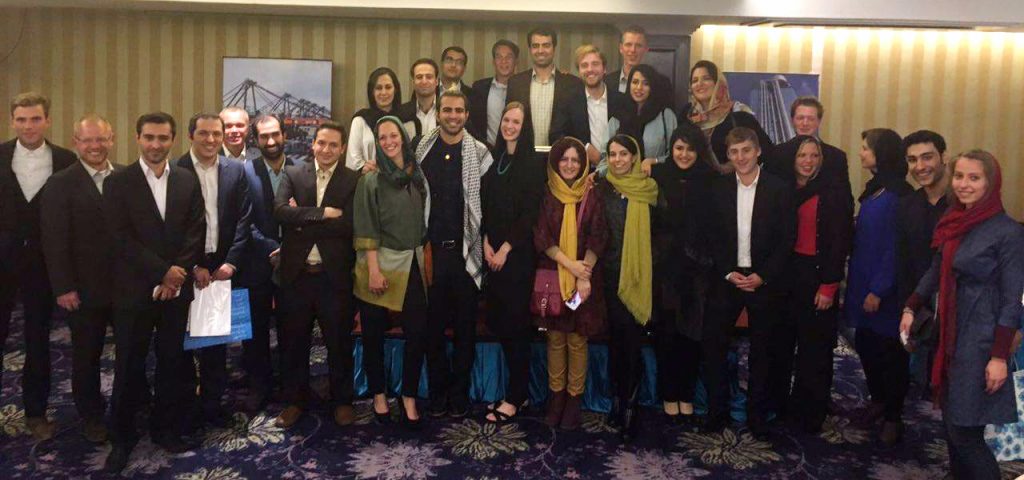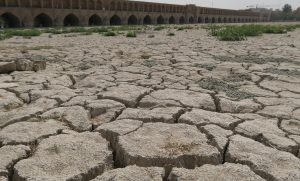 Following two weeks of hard work, cooperation and fun, the fice Wetskills teams presented their pitches and posters of this Wetskills Water Challenge in Iran. The ideas pitched were vastly ranging from technical solutions to give more time in adapting lifestyle for Rafsajan pistachio farmers to integrating sensor technology to create awareness by installing a large flamingo in Lake Urmia, reacting to water level, to entice inhabitants to a race to fill up the lake. A nice new introduction of rice farming in combination with dredging was given as solution for silting up of Anzali port and peach juice production as alternative livelihoods for the Hashgerd plain included a good sense of community work and regional economy development. Missing links were noticed in society and technology for the case of clean drinking water and by closing the gaps a solution was found.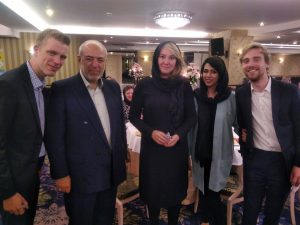 Minister of Environment and Infrastructure of Kingdom of The Netherlands, Ms. Schultz van Haegen (middle) announced and awarded the winning team of Wetskills-Iran.