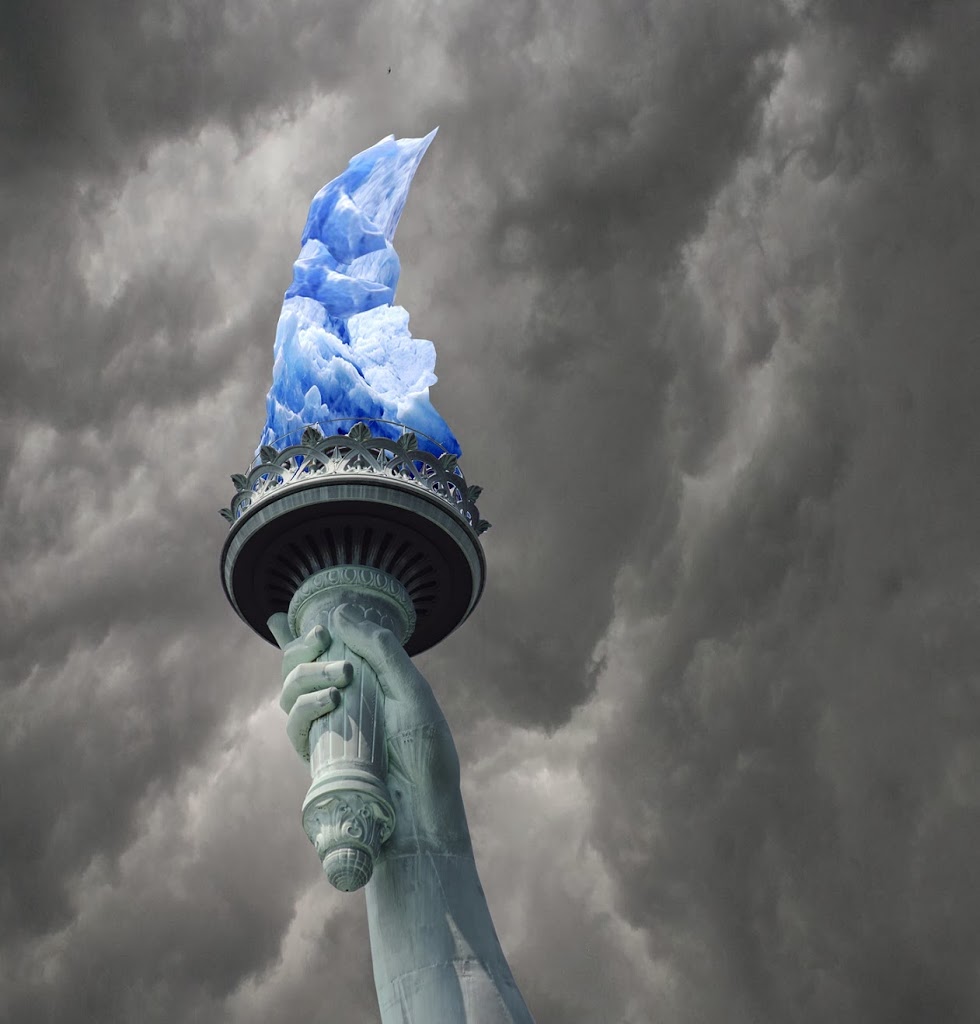 by Ap Verheggen
How many of the millions who are now familiar with the term had heard of a polar vortex before last week? The sub-zero freeze in the United States feels like a flashback to the 2004 disaster film The Day After Tomorrow in which an eerily similar climate pattern brought on another ice age.
Is this swirling vortex of Arctic air over America so bizarre? Not really. As we're enjoying a relatively warm winter so far here in Europe, a look out our window to the West reminds us that extreme climate events have passed the point of becoming the new norm, and are now a reality. Mother Nature seems to make her voice heard somewhere each month with a monstrous howl. It's up to us to live under these new skies.
Working on SunGlacier is a chance to build 10% of inspiration that can lead to the 90% of perspiration that just may make some kind of positive difference in the lives of people in a forgotten corner of the planet – or in the growing urbanized part of the world. It's important to stay positive and keep open minds for now and for the next generations. They will need solid shoulders to stand upon when searching for future solutions that just may be found in unexpected places.
Speaking of unexpected places, the Discovery Channel plans to come to the Netherlands later this month to film a segment on SunGlacier. More details will be made available soon.
Also, we previously posted about deadly tornadoes in the U.S. Midwest and the need for protective structures. Three new schools have opened in Missouri with protected rooms. Such an initiative is a simple idea in adaptation, but it requires a change in mindset and methods to be made possible.
Stay tuned, stay focused and most important: Stay Positive!

Photos from the polar vortex